Yes. On the Accounts page in the portal, you can add one or multiple institutions and manage credentials. After an institution is added, all accounts associated with that institution will be synced to your Ellevest portal.

To start, click Add Account, then click Find your institution. You'll be prompted to search for and select the institution you'd like to add.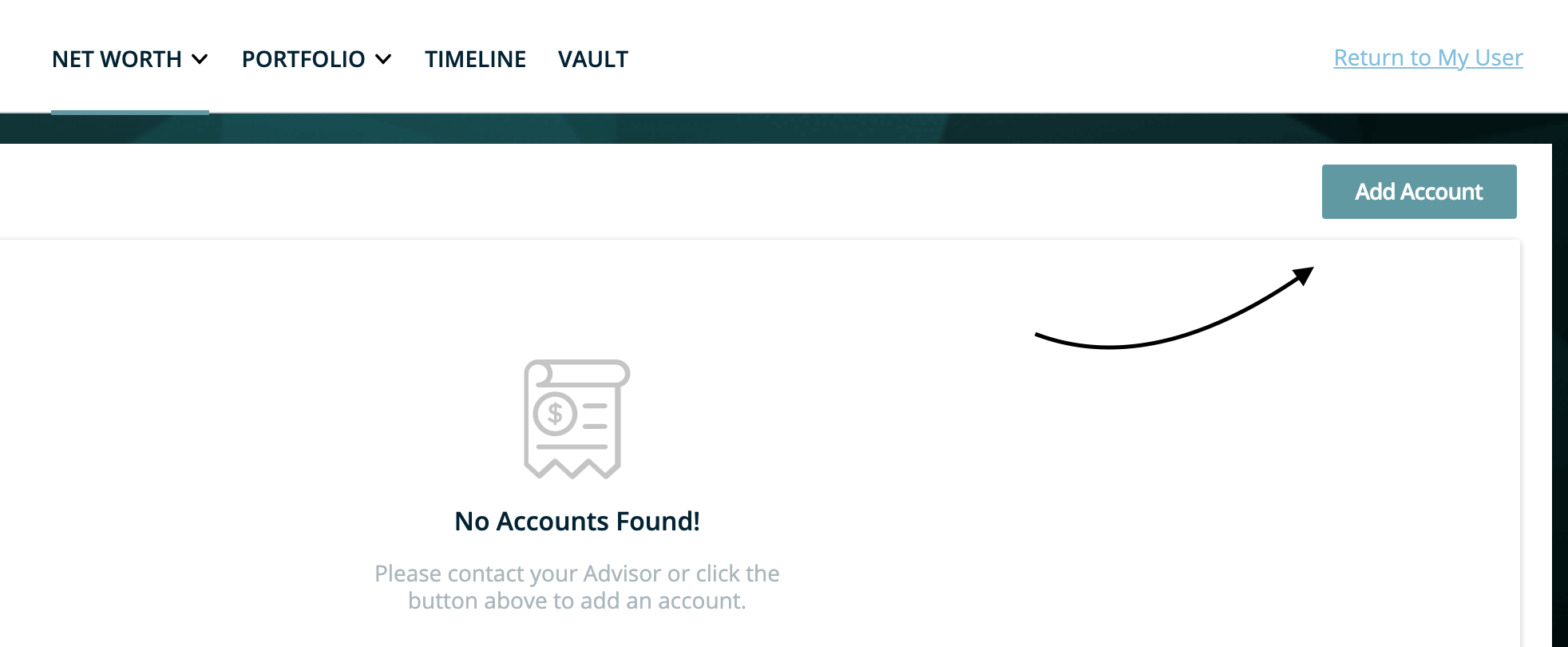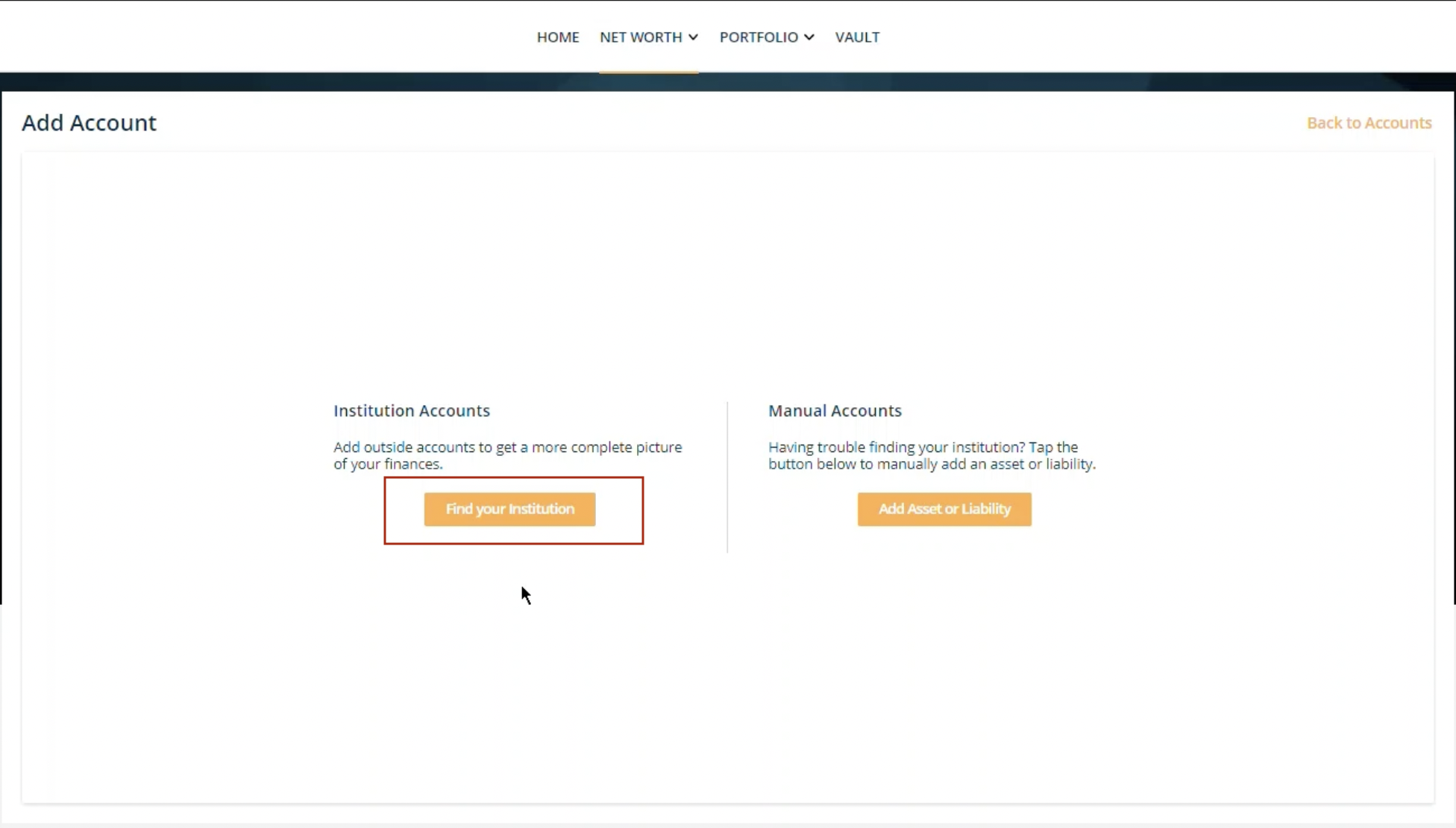 Once you've selected an institution, enter your login credentials and complete the guided prompts to sync all your accounts associated with that institution. As each account successfully connects, you'll see a check mark next to the account name(s) and market value(s).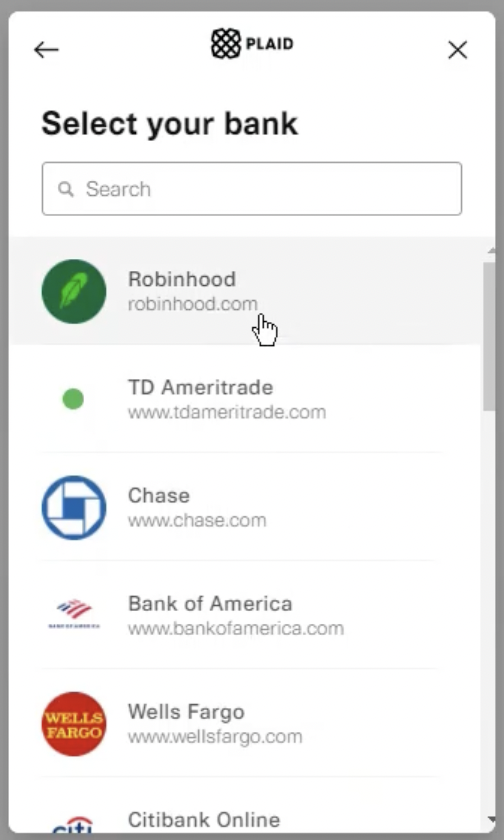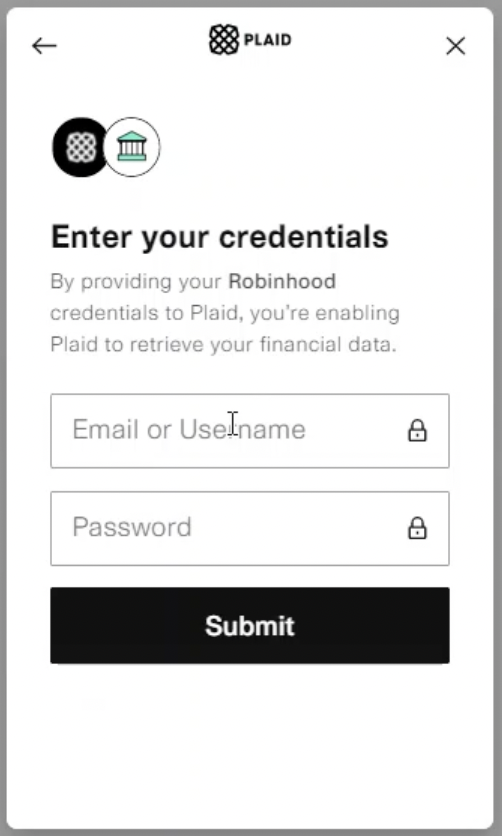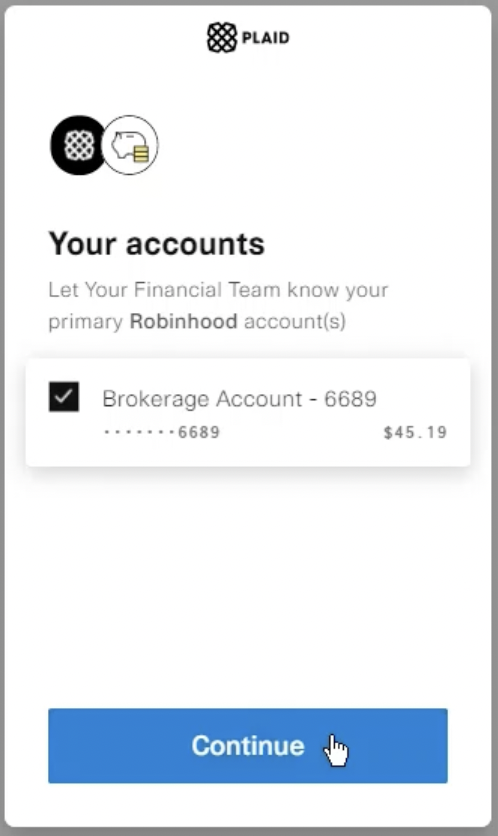 If an institution is not available in your Portal, it's likely that the institution doesn't support investor aggregation. In that case, contact your financial advisor or client services manager, and we'll help you put in a request.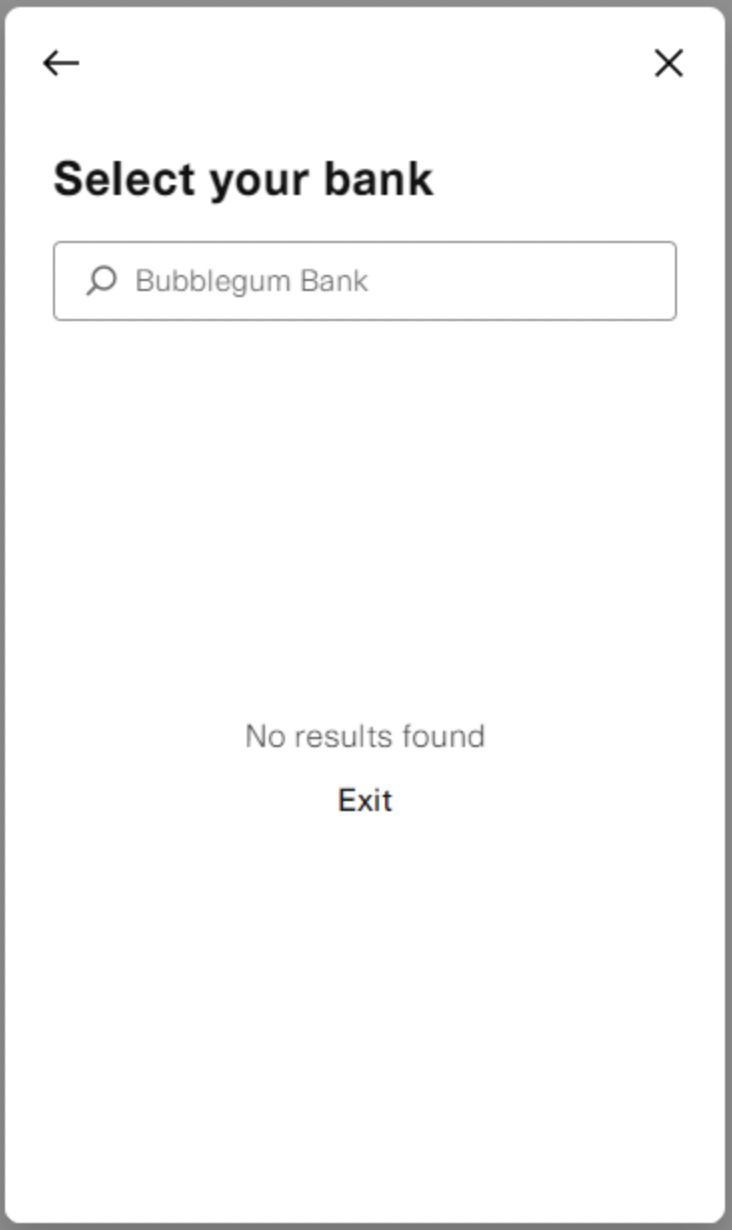 All your successfully synced and in-process accounts will be included in the Total Value displayed on your Accounts page. (Note: Accounts in process may take 3–5 business days to be received in reconciliation files. The market value reflected for an in-process account is the value retrieved at the time of the initial aggregation.)